Are you considering getting a new roof for your home? Whether you're building a house from scratch or replacing an aging roof, it's essential to have an idea of the potential costs involved. The price of a new roof can vary significantly depending on various factors such as size, shape, materials used, labour costs in your area, and additional features like chimneys or skylights. In this comprehensive guide, we will explore the different aspects that contribute to the cost of a new roof. By understanding these factors, you'll be better equipped to make informed decisions about your roofing project.
Size and Shape
The size and shape of your roof play a significant role in determining the overall cost. Obviously, larger roofs require more materials and labour, resulting in higher expenses. Additionally, complex roof designs with multiple angles, dormers, or intersecting planes may increase both material and installation costs. Roofing companies often calculate prices based on square footage; thus, it's crucial to accurately measure your roof's dimensions before seeking quotes.
Types of Materials
The choice of roofing materials is another vital factor impacting the cost of a new roof. Different materials come with varying price ranges due to differences in durability, aesthetics, and installation complexity. Here are some common roofing materials along with their approximate costs:
1. Coroshingles
Coroshingle roofing shingles are amongst the most affordable options available today. They offer durability and versatility while coming in various styles and colours to suit different architectural aesthetics.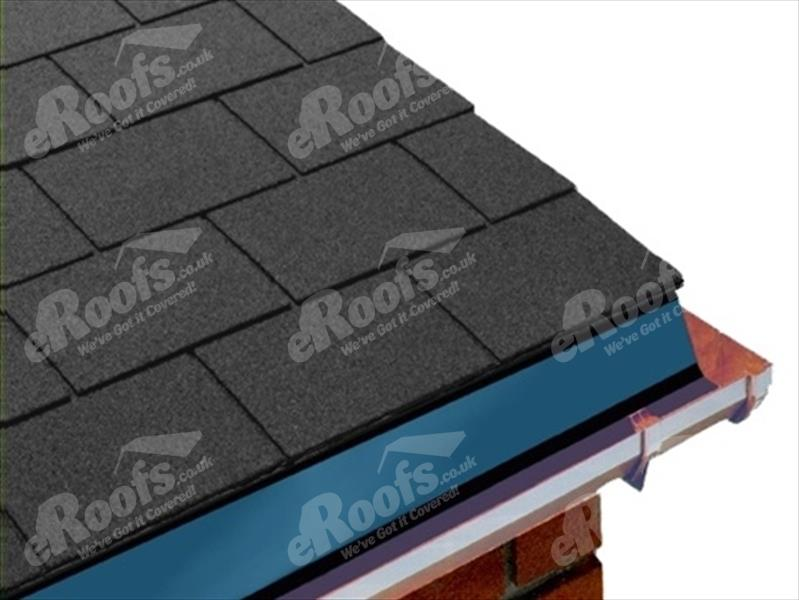 2. Metal Roofing
Metal roofs are known for their longevity and energy efficiency. While they tend to be more expensive than shingles upfront, their durability makes them a cost-effective choice in the long run.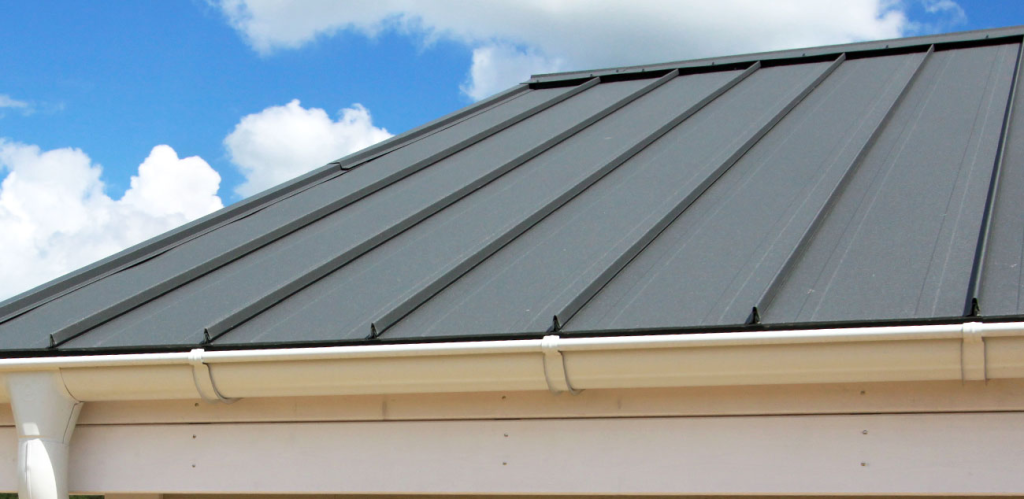 3. Clay or Concrete Tiles
Clay or concrete tiles lend a timeless and elegant look to any home. However, they are usually more expensive than other roofing materials due to their weight and installation complexity. The cost of clay or concrete tiles can range from $200 to $400 per square meter, depending on factors such as tile size, design, and the need for additional structural reinforcement.
4. Wood Shakes
Wood shakes provide a natural and rustic aesthetic to homes. While they require regular maintenance and have a shorter lifespan compared to other materials, many homeowners find their charm irresistible.
Keep in mind that these price ranges are approximate and can vary based on factors like location, supplier pricing, and fluctuations in the market.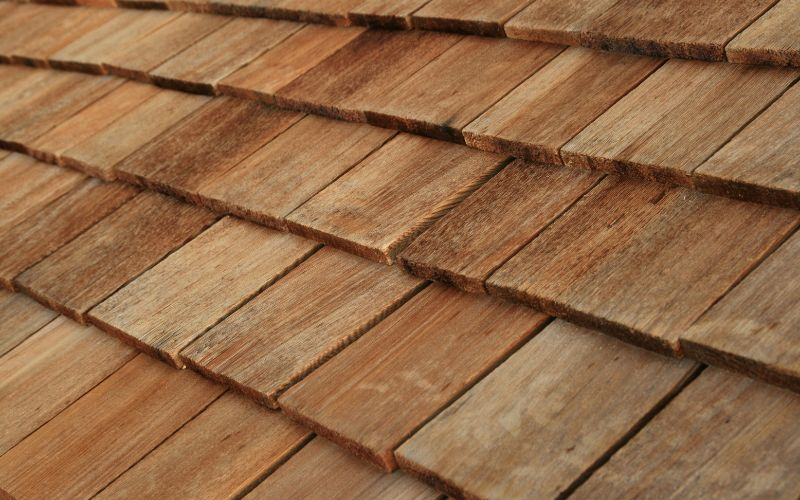 Labour Costs
Labor costs make up a significant portion of the overall expense when installing a new roof. The cost of labor varies depending on your location and the expertise of the roofing company you choose to work with. It's important to obtain multiple quotes from reputable contractors in your area to ensure competitive pricing without compromising on quality.
Additional Features
Special features such as chimneys or skylights will also affect the total cost of your new roof. These elements require additional materials, labour, and expertise for proper installation and integration into the roofing system. When discussing your roofing project with contractors, be sure to inform them about any existing features that may impact pricing.
Disposal Costs
Don't forget to factor in disposal costs when budgeting for a new roof. Removing your old roof is an essential part of the process, and it comes with associated expenses such as waste disposal fees. Roofing companies typically include this cost in their estimates; however, it's always wise to confirm this beforehand to avoid any surprises.
In conclusion, the cost of a new roof depends on several factors. From the size and shape of your roof to the choice of materials and additional features, each aspect contributes to the overall price. To get an accurate estimate for your specific roofing project, reach out to reputable roofing companies in your area for free, no-obligation quotes. Remember that investing in a quality roof is essential for the protection and longevity of your home, so take the time to research and choose wisely.