When it comes to buying or selling a property, there are countless factors to consider. From location and layout to price and aesthetics, each aspect plays a vital role in the decision-making process. However, one often overlooked yet crucial element is the condition of the roof. A well-maintained roof not only enhances the overall appeal of a home but also provides peace of mind for both buyers and sellers.
In this blog post, we will explore some of the most common roof issues that can arise when buying or selling a home. By being aware of these potential problems, you can make informed decisions and take appropriate actions to ensure your roof is in optimal condition. So whether you're a prospective buyer evaluating a property or a seller preparing your home for sale, read on to discover the key roof issues you need to look out for.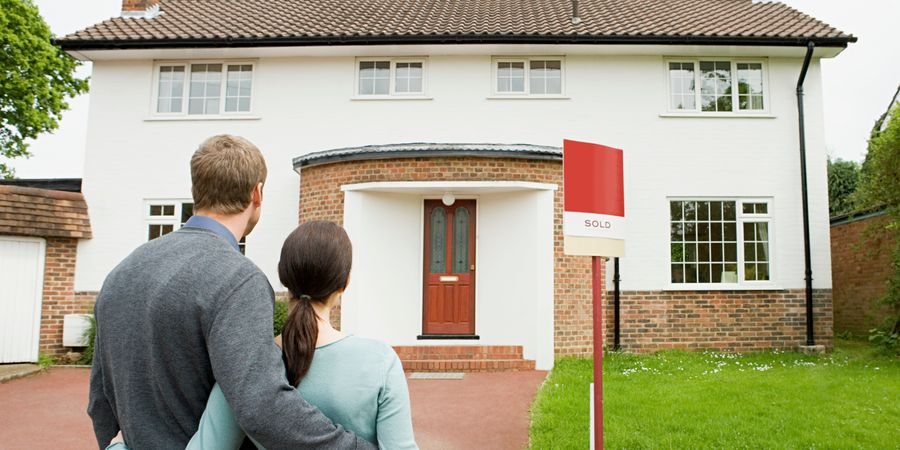 1. Age and Wear
The age of a roof is an important consideration when assessing its condition. As roofs age, they become more susceptible to wear and tear from exposure to weather elements such as sunlight, rain, wind, and snow. Over time, this can lead to weakened shingles, cracks in flashing, or even structural damage.
Additionally, factors like improper installation or inadequate maintenance can accelerate the aging process of a roof. Therefore, it's essential to determine the age of the roof and evaluate its overall wear during both buying and selling processes.
2. Leaks and Water Damage
Water damage caused by leaks is one of the most common issues homeowners face with their roofs. Even minor leaks can lead to significant problems if left unaddressed. When inspecting a property as a buyer or seller, it's crucial to check for signs of water damage on ceilings or walls inside the house.
Stains or discoloration may indicate past leaks that have been repaired but could still pose risks in the future. Additionally, inspect the attic for any signs of water penetration, such as dampness or mould growth, as these can be indicators of ongoing leaks.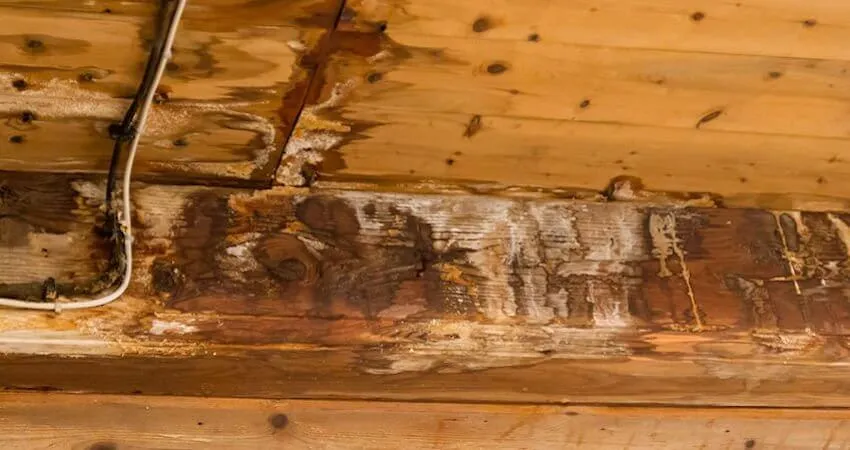 3. Missing or Damaged Shingles
Shingles are the protective outer layer of a roof and play a vital role in shielding it from the elements. Missing or damaged shingles not only compromise the aesthetics of a home but also leave the underlying structure vulnerable to potential damage.
During your inspection, look for signs of missing shingles or ones that are cracked, curled, or blistered. These issues can result from age, poor installation, or severe weather conditions. If you notice significant shingle damage, it's essential to address it promptly to prevent further deterioration.
4. Sagging Roof
A sagging roof is a serious concern that should not be taken lightly when buying or selling a property. It indicates structural problems that could potentially lead to significant safety hazards and costly repairs.
When assessing a roof's condition, pay close attention to any visible signs of sagging in the roofline. This could be an indication of rotting or weakened support beams, damaged decking, or even an excessive load on the roof caused by improper construction practices.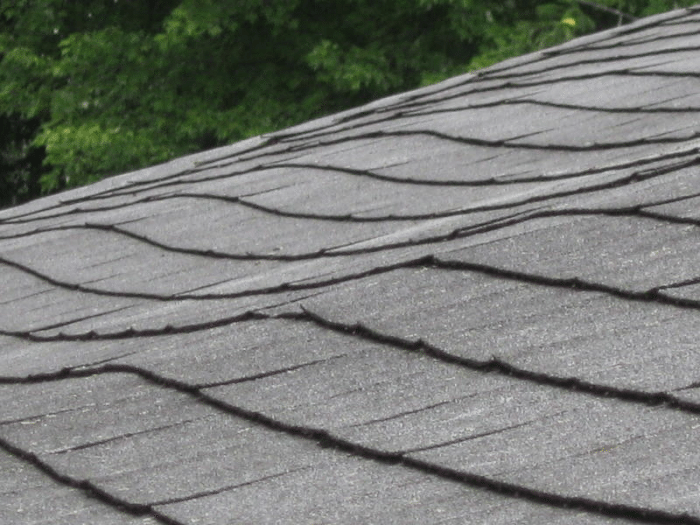 5. Poor Ventilation
Proper ventilation is crucial for maintaining the longevity and performance of a roof system. Inadequate ventilation can lead to moisture build-up in the attic, which can cause mould growth and compromise the structural integrity of the roof.
As a buyer or seller, ensure that proper ventilation measures are in place. Look for signs of excess moisture in the attic such as condensation on windows or damp insulation. Addressing ventilation issues promptly will help preserve your roof's lifespan and prevent potential headaches down the road.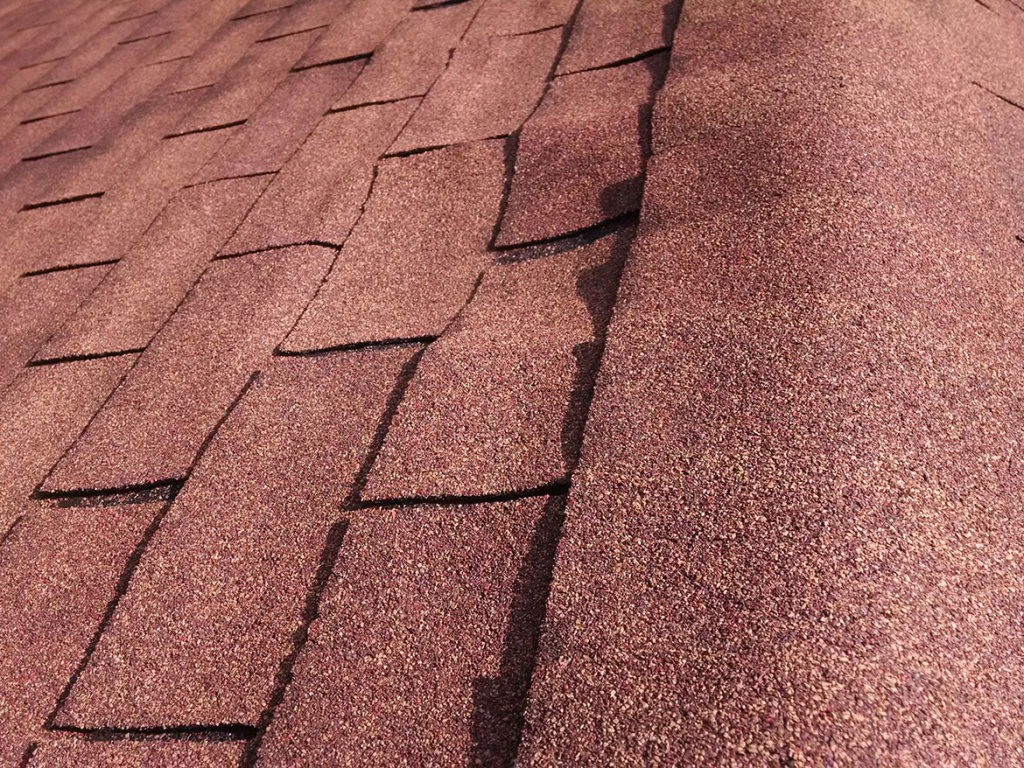 Conclusion
The condition of your roof plays a significant role when buying or selling a home. By being aware of common issues like age and wear, leaks and water damage, missing or damaged shingles, sagging roofs, and poor ventilation, you can make informed decisions that safeguard your investment.
Whether you're a buyer conducting due diligence or a seller preparing your property for sale, it's crucial to have a professional roof inspection performed. This will provide a comprehensive assessment of your roof's condition and give you the confidence to move forward with your real estate endeavours. Remember, a well-maintained roof not only enhances the value of your home but also protects you and your loved ones from the elements for years to come.