As a homeowner, you understand the importance of protecting your investment. One vital aspect of your home's protection is ensuring that your roof is well-maintained and covered by insurance. But does homeowner insurance actually cover your roof? In this comprehensive guide, we'll explore the intricacies of homeowner insurance policies and shed light on whether they provide coverage for your roof. By the end, you'll have a clear understanding of what to expect when it comes to insuring this crucial part of your home.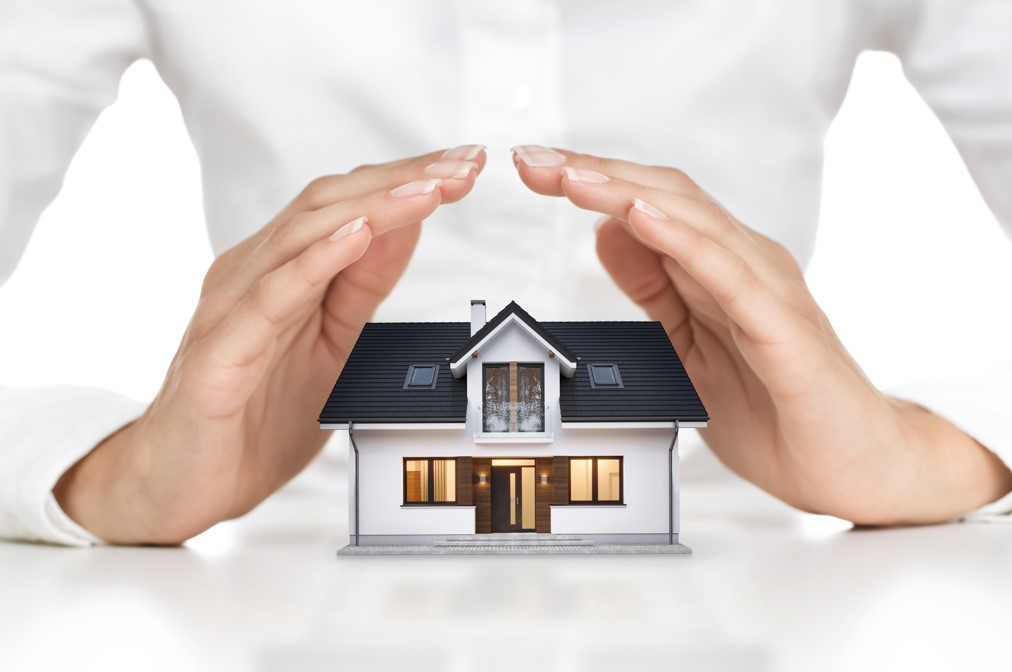 Understanding Homeowner Insurance Coverage
Before we delve into the specifics of roof coverage, let's first gain a better understanding of how homeowner insurance works. Homeowner insurance is designed to protect you financially in case unexpected events damage or destroy your home. Most standard policies cover perils such as fire, windstorms, hail, falling objects (like trees), and even vandalism or theft. This coverage typically extends to various structures on your property, including the roof.
The Roof Coverage in Your Policy
When it comes to insuring your roof, it's essential to review the specific details outlined in your homeowner insurance policy. While most policies do cover roof damage caused by certain perils, there are some important factors to consider:
Covered Perils
Homeowner insurance policies generally cover structural damage resulting from perils like hailstorms, windstorms, fires, and falling trees or branches. If any of these events lead to damages affecting the integrity or functionality of your roof, you can typically make a claim with confidence.
Repair vs. Replacement
In the event that your roof sustains damage from a covered peril, most policies will provide coverage for either repairs or replacement. The extent of coverage depends on various factors such as age, condition before the damage occurred, and local building codes. It's crucial to carefully review your policy documentation to understand the scope of repair or replacement coverage provided.
Deductibles and Exclusions
Similar to other types of insurance, homeowner policies often require you to pay a deductible before coverage kicks in. The deductible is the amount you'll need to contribute out of pocket before your insurance company starts covering the remaining costs. Additionally, it's important to be aware that some policies may exclude coverage for certain conditions or situations, such as pre-existing roof damage or wear and tear.
Additional Factors to Consider
While understanding the basic coverage provided by your homeowner insurance policy is vital, there are a few more factors worth considering when it comes to insuring your roof:
Policy Limitations
Insurance policies typically have limits on how much they will pay for specific items or damages. For instance, if your policy has a limit of $10,000 for roof repairs and the total cost exceeds that amount, you would be responsible for any additional expenses. Make sure you review your policy limits to ensure they align with your needs.
Maintenance and Neglect
It's essential to note that homeowner insurance generally does not cover roof damages resulting from neglect or lack of maintenance. Insurance companies expect homeowners to take reasonable steps to maintain their roofs regularly. Failure to do so could result in denied claims if damage occurs due to preventable issues.
Conclusion: Protecting Your Roof Investment
In conclusion, homeowner insurance can provide valuable coverage for your roof in case of unforeseen events like hailstorms, windstorms, fires, or falling trees. However, it's crucial to carefully review your policy documentation and understand the scope of coverage provided. Take note of any deductibles, exclusions, limitations, and maintenance expectations outlined in your policy. By doing so, you'll ensure that you're adequately protecting one of the most critical components of your home: the roof. Remember that consulting with an insurance professional can provide further guidance tailored specifically to your situation.