Polycarbonate sheets are a highly durable, low-cost and lightweight alternative to glass ideal for many uses such as: greenhouses, cold frames, shed windows and more. They offer high impact resistance up to 200 times greater than glass and can last up to 10 years if cared for properly, they're also fantastic for DIY projects because they don't crack or shatter when worked on with tools.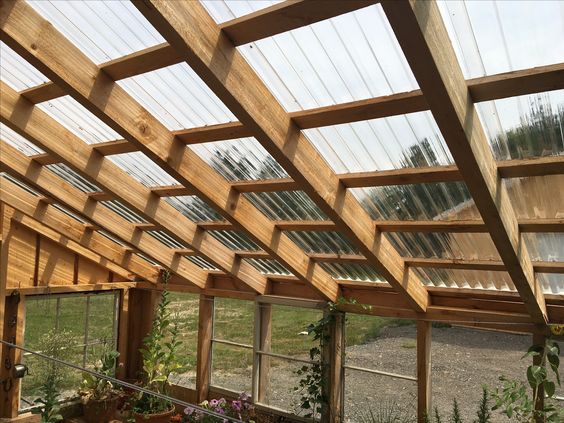 Conservatories and sheds
Corotherm polycarbonate sheets are often the popular pick for conservatories and sheds because of their durability. Compared to glass, these sheets are hard-wearing and able to withstand many conditions so whatever is thrown at them they will stay in place without shattering. These sheets are also easier and quicker to clean than glass, they only require soapy warm water compared to specialist glass materials.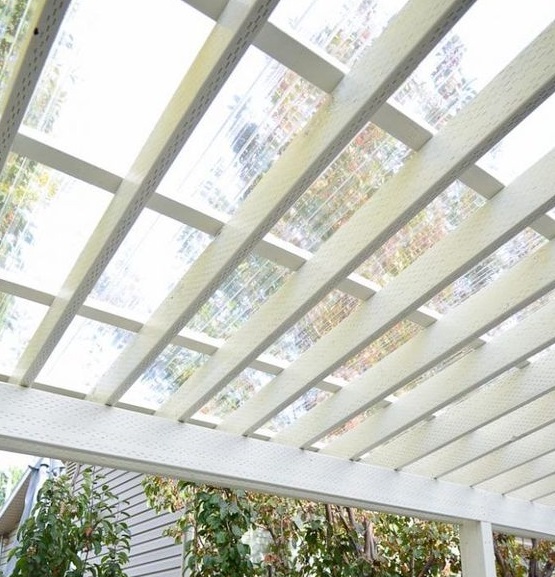 Pergola roof
Often people don't think to put roofing on their pergola, but adding corotherm polycarbonate sheets means you can enjoy outdoor areas in all seasons. They also offer protection from all elements, since they come with UV protection they are perfect come rain or shine! Even if you don't want to sit outside whilst it rains, the sheets will still protect your furniture so you don't have to worry about wrapping everything up during winter.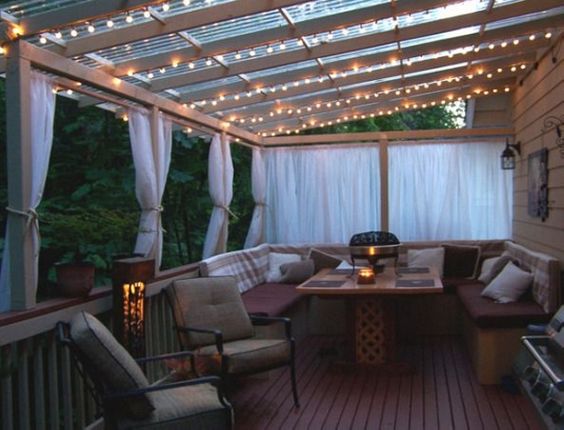 Want to get the best deal on corotherm polycarbonate sheets?
We also offer plenty of support and expert advice for most roofing projects – and definitely any products we sell online. Contact eRoofs here
At eRoofs you can not only expect a good deal but also:
Superfast FREE delivery on orders over £150*
Handy FREE installation guides (and even instructional videos!)
Incredible prices on composite decking (and frequent big discounts!)
*Free delivery applies to most of the UK, but some areas may incur a charge, unfortunately – please check the eRoofs website for more details.
**Prices all correct at time of writing