Porches have long been loved by property owners worldwide but they have only recently become a popular feature in the UK. We think they are wonderful and after learning about them in this blog, you will too.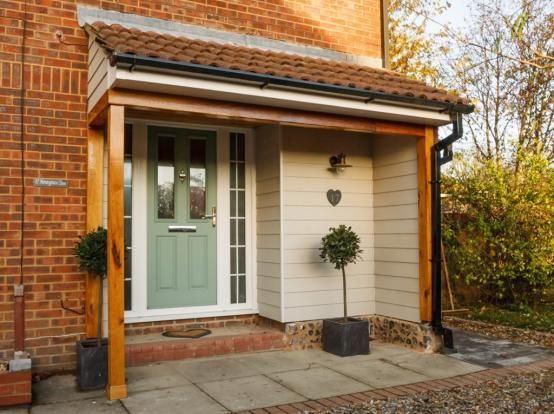 Door porches do a fantastic job of providing protection from all elements, improving curb appeal and even adding value to a home without needing planning permission as long as it doesn't exceed three square metres. Open porches can be formed with brick or wood with any choice of roofing – from polycarbonate roofing sheets, glass, tiles or onduline. The roof can be tilted or flat, whatever you feel matches your home.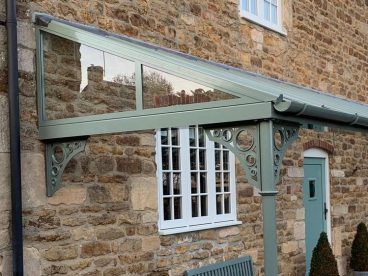 Creating an effective porch
Here at eRoofs, we have porch structures ready to be attached to your home and a wide range of roofing sheets so you can create your ideal look. Remember that your porch will also require an effective drainage system to prevent flooding or damage to the roof, making it safe for use. Ensure your porch is attached properly and securely and it will improve energy efficiency to reduce heat loss from your home. Not only that but, porches with security lights and outdoor areas can help to deter thieves because they will make the area more visible.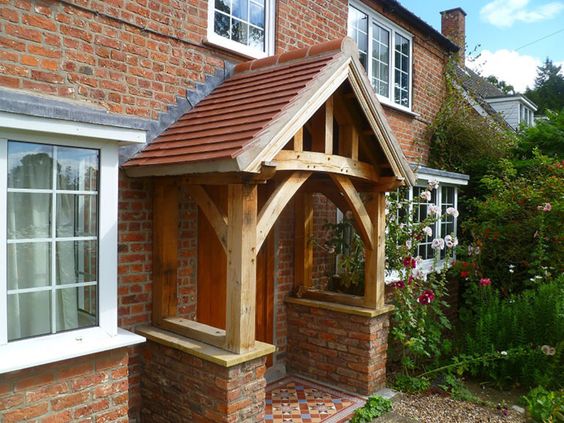 Want to get the best deal on porches and canopies?
We also offer plenty of support and expert advice for most roofing projects – and definitely any products we sell online. Contact eRoofs here
At eRoofs you can not only expect a good deal but also:
Superfast FREE delivery on orders over £150*
Handy FREE installation guides (and even instructional videos!)
Incredible prices on composite decking (and frequent big discounts!)
*Free delivery applies to most of the UK, but some areas may incur a charge, unfortunately – please check the eRoofs website for more details.
**Prices all correct at time of writing