If you have never considered the usefulness of insulation you might not know how much money you could save. A quarter of heat can be lost through the roof in an uninsulated home. Insulating your loft or attic is an effective way to reduce heat loss and save on your heating bills and it eventually pays for itself after 40 years because of the amount you save!
Financial losses from lack of insulation
Insulation prevents heat from escaping and allows you to keep your home warm in winter and cool in summer without using too much energy. According to government figures, 66% of homes with a loft have loft insulation, and 70% of homes with a cavity wall have cavity wall insulation, meaning over 30% of homes don't have insulation – which will often amount to them losing hundreds of pounds every year. Depending on your home, different kinds of insulation will suit you better, some will save you more than others.
'Cavity wall insulation will save you around £255 a year in a detached house, £150 a year in a semi-detached house, and £95 in a terrace. If you have solid walls, you can save even more money: without insulation, you're spending an extra £435 a year in a detached house and £260 in a semi.
By insulating your loft, you can knock an average of £135 a year off your energy bills in a typical semi-detached house. With an average installation price of £300, this means the insulation pays for itself in just over two years. In a detached house, the savings are even bigger. You'll have to pay £225 less for energy, meaning you recoup the cost of insulation in twenty-one months.
Insulating your floors can save you anything from £25 to £70 a year or more while draught-proofing your home saves an average of £20 a year – and makes your home more comfortable to boot.' Credit: Moneysupermarket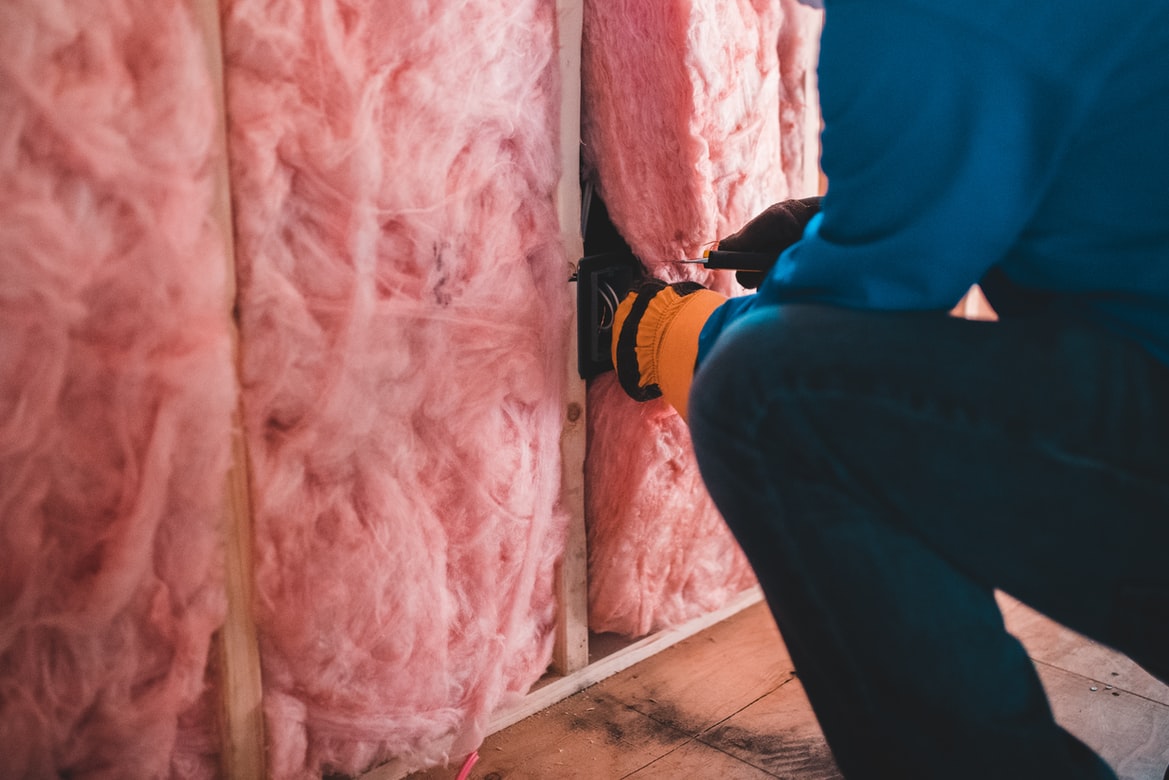 How much does insulation cost?
Insulation can be costworthy if you don't know where to find the best deals. Here at eRoofs, we have great deals on high-quality rigid insulation boards to suit your budget; starting at only £14.43 each, so you can keep your home warm without losing money on overpriced materials or wasting energy on uninsulated rooms. We have many different types of insulation in stock depending on your needs and type of home, so please don't be afraid to get in touch for specialist advice.
Want to get the best deal on insulation?
We also offer plenty of support and expert advice for most roofing projects – and definitely any products we sell online. Contact eRoofs here
At eRoofs you can not only expect a good deal but also:
Superfast FREE delivery on orders over £150*
Handy FREE installation guides (and even instructional videos!)
Incredible prices on composite decking (and frequent big discounts!)
*Free delivery applies to most of the UK, but some areas may incur a charge, unfortunately – please check the eRoofs website for more details.
**Prices all correct at time of writing