Pergolas are a fantastic addition to any garden, especially in summer when you can enjoy the outdoors with friends. However, pergolas and outdoor areas are often overlooked during winter – it doesn't have to be this way! Take a look at our blog to learn about all the different kinds of roofing sheets we offer here at eRoofs for your pergola.
Polycarbonate sheets
These sheets are highly durable, low-cost and lightweight alternatives to glass ideal for many uses. Often they can be found atop greenhouses, sheds and pergolas thanks to their durability, up to 10-year lifespan and high impact resistance up to 200 times greater than glass. They also come in a variety of colours, including clear and opal, so you can have the privacy you desire whilst still letting light in and being protected from the elements.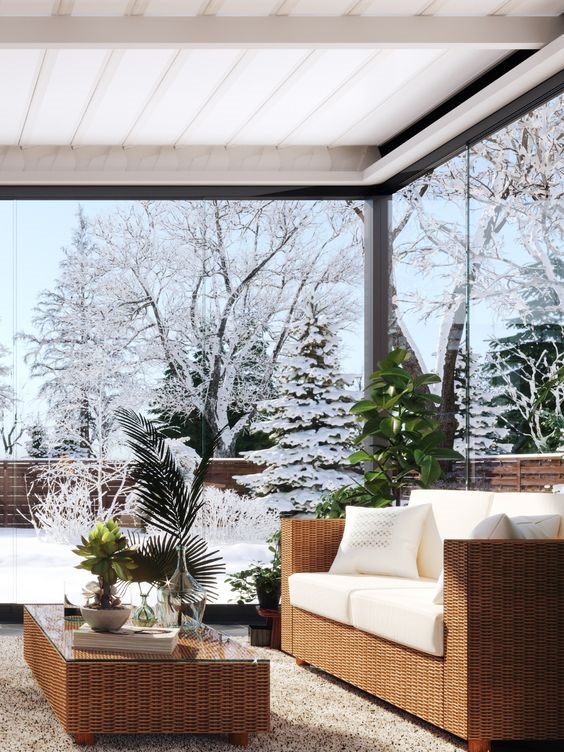 Coroline bitumen sheets
Available in a range of colours (black, red, green, brown & Grey), these sheets are extremely versatile to suit any pergola shape. They are lightweight and are used in a variety of projects from industrial to agricultural thanks to how easy they are to cut and handle. They boast an array of fantastic features, they are: economical, resilient and environmentally friendly.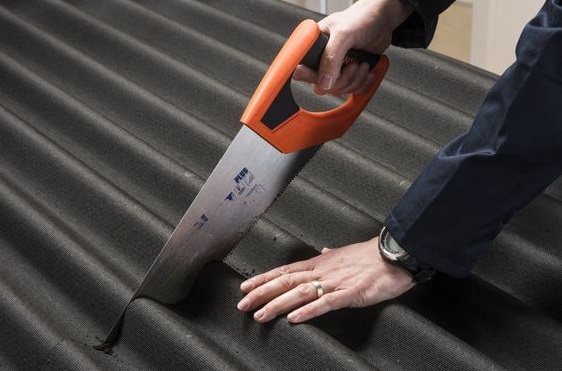 Galvanised roofing sheets
This roofing is a popular option for carports, lean-to pergola and industrial buildings thanks to their extreme durability. They are light and easy to fit, giving a traditional look to any structure. These sheets would be perfect for a pergola beside a contemporary house or a garden with traditional outbuildings and will make your pergola look unique.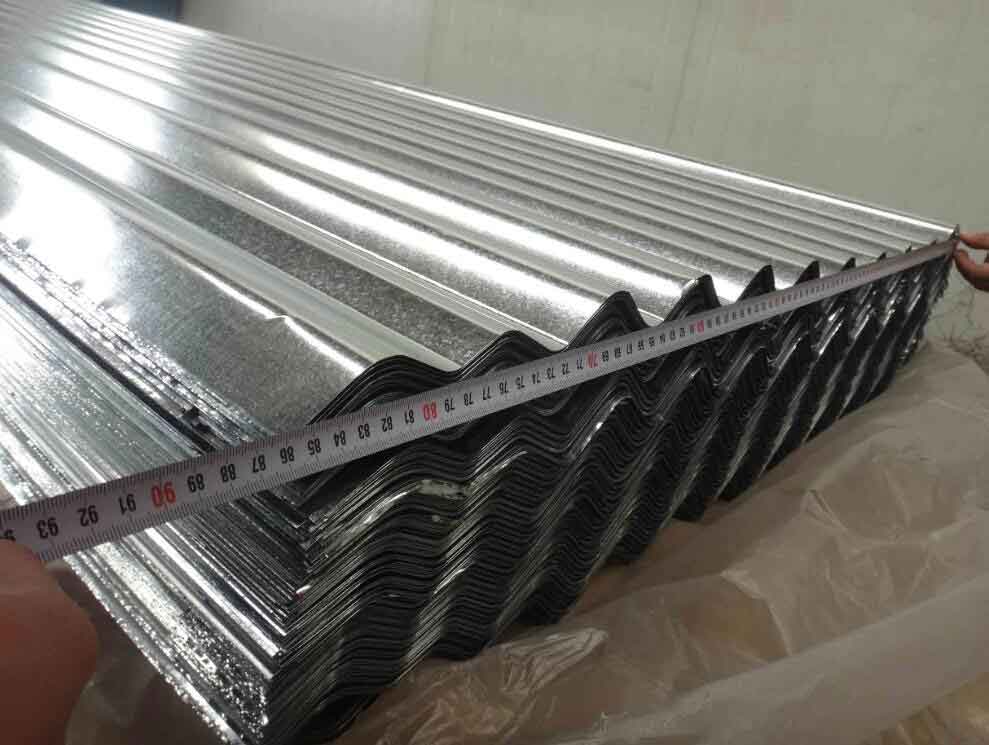 Want to get the best deal on roofing supplies?
We also offer plenty of support and expert advice for most roofing projects – and definitely any products we sell online. Contact eRoofs here
At eRoofs you can not only expect a good deal but also:
Superfast FREE delivery on orders over £150*
Handy FREE installation guides (and even instructional videos!)
Incredible prices on composite decking (and frequent big discounts!)
*Free delivery applies to most of the UK, but some areas may incur a charge, unfortunately – please check the eRoofs website for more details.
**Prices all correct at time of writing