It's here, finally the day we have all been waiting for, after a long period of closure due to Covid-19 parts of the leisure industry are finally permitted to reopen their doors providing they follow government guidelines.
Many pubs and restaurants have been getting creative, adapting their outdoor space in a bid to make their returning visitors a bit more comfortable whilst they brave the elements to enjoy their first bit of freedom this year! It's certainly been a long time coming.
But what are the rules for outdoor structures?
The good news is that roofs ARE allowed as long as at least 50% of the area of the walls are left open at all times when in use.
There's no surprise to see that gazebos and pergolas of all shapes and sizes have been popping up in beer gardens up and down the country ahead of today's grand reopening's.
What are the differences between the two?
Gazebo: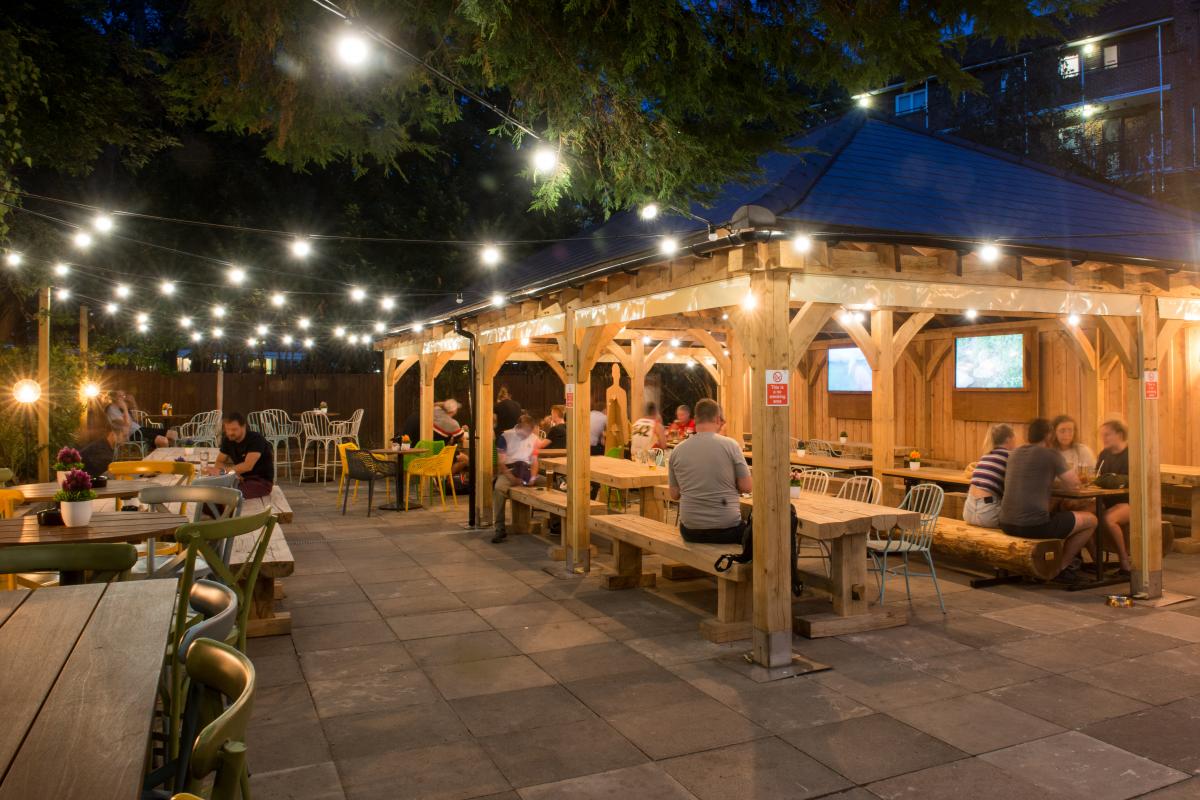 Gazebos are a great solution, not only do they look really impressive but they are so versatile and can be fitted to any kind of ground weather it be grass, a patio or bedded into concrete for a solid weather proof structure. As most gazebos benefit from a solid roof landlords can be sure their visitors will remain dry when those April showers fall. Electric patio heaters can also be fixed to the beams creating a cosy space that will be warm, cosy and inviting all year round.
Multiple smaller free-standing gazebos make for a cosy area and will help with social distancing if the premises are lucky enough to have the space to be able to seat 6 people per gazebo.
A gazebo is probably as close as you can get to being "indoors" without actually being inside.
Pergola: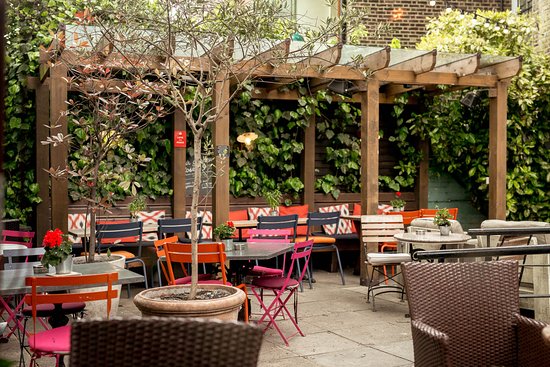 A Pergola would make a great alternative to a gazebo, traditionally with open tops and sides, the exposed beams are used to house climbing plants which can create a natural shelter and a beautiful aesthetic.
Pergolas can be free-standing much like a gazebo or can be fitted in a lean-to style creating an extension to any building/patio, they can be built to whatever size is required and are perfect for extending that indoor feeling into the outdoors.
As a simpler structure compared to a wooden gazebo and relatively easy for any DIYer to assemble themselves it makes for a great, cost effective option that most pub owners and landlords can build themselves.
To create a more weather-proof pergola simply add PVC roofing sheets, these are easy to fit and will let the light flood in while keeping and rain (or snow!) out, you can even buy the kits including the roofing sheets which eRoofs can delivery flat-packed and super fast!
Want to get the best deal on roofing supplies?
We also offer plenty of support and expert advice for most roofing projects – and definitely any products we sell online. Contact eRoofs here
At eRoofs you can not only expect a good deal but also:
Super fast FREE delivery on orders over £150*
Handy FREE installation guides (and even instructional videos!)
Incredible prices on composite decking (and frequent big discounts!)
*Free delivery applies to most of the UK, but some areas may incur a charge, unfortunately – please check the eRoofs website for more details.
**Prices all correct at time of writing