Roof windows are an effective way to bring light to rooms and increase the value of your home. However, they are a huge investment and it can be a huge decision to make. Every skylight is different, depending on the room you fit one in, the size of the home and your budget.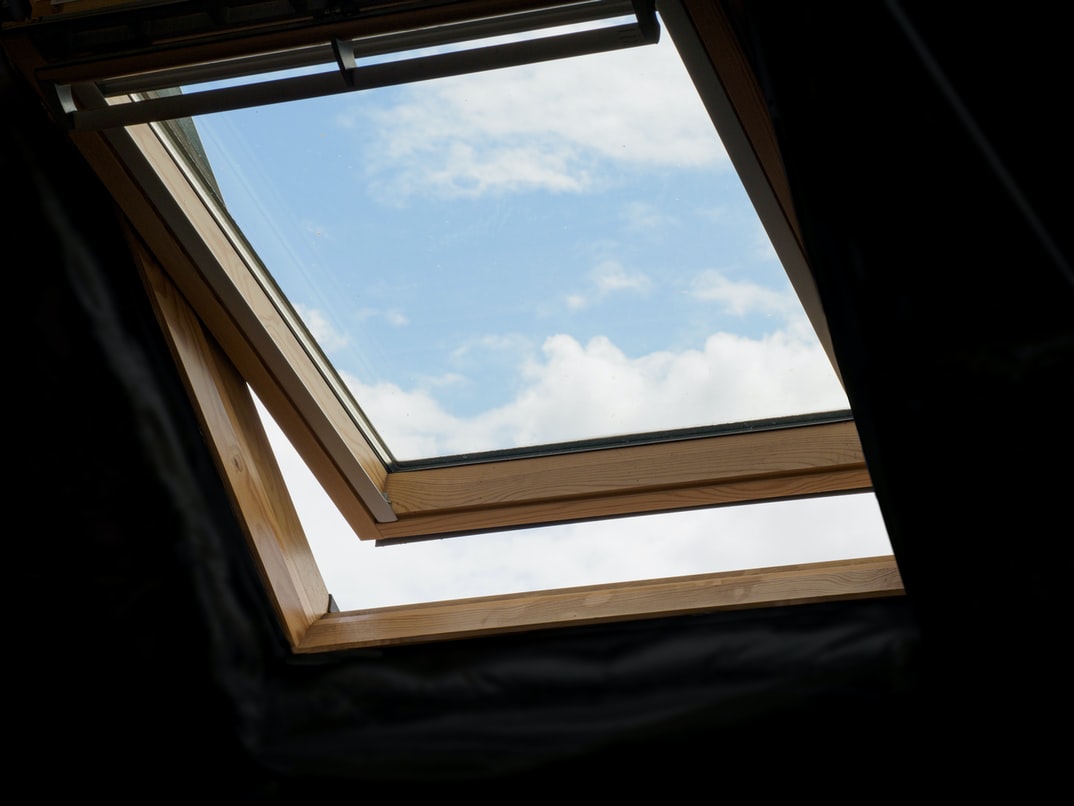 Would a skylight work for you?
Many people are cautious about installing a skylight because they can potentially leak, but when installed properly they will pose no issue. If you ever notice water around a skylight it is more likely condensation, which is normal for all windows. If your home is lacking natural light, skylights are an effective way to add that element – especially in rooms where having a window on the wall wouldn't be feasible.
However, in rooms where there is a concentration of heat or humid air in a home in winter, there will be increased heat loss and more condensation which can cause water dripping, in turn, this could result in wall damage – so it is important to consider this before deciding where to place your skylight.
Benefits of skylights
Gives more natural light – It goes without saying that skylights are amazing at making rooms feel bigger by adding natural light, spaces can feel completely transformed.
Better ventilation – In summer, rooms can feel warm and stuffy but having a skylight can increase ventilation in the home.
Adds value to the home – Whist skylights aren't cheap to install, they are more appealing to potential buyers and make your home look more modern.
Saves money on electricity bills – Skylights give more natural light for longer, meaning you don't have to turn the lights on as soon as you usually do!
Disadvantages of skylights
Leaks – If skylights aren't properly installed they can leak and cause things like wall damage and mould in the home, which can be very dangerous.
Heat loss – Whilst skylights reduce electricity bill charges, they can also cause heat loss if they are placed in rooms where heat gathers in winter.
Diffuclty cleaning – Skylights are often on roofs which makes them very dangerous to clean and difficult even for professional window cleaners.
Overall, we believe the benefits of skylights far outweigh the negatives. Skylights add both value and beauty to homes and can make the oldest homes look more modern.
Want to get the best deal on skylights?
We also offer plenty of support and expert advice for most roofing projects – and definitely any products we sell online. Contact eRoofs here
At eRoofs you can not only expect a good deal but also:
Superfast FREE delivery on orders over £150*
Handy FREE installation guides (and even instructional videos!)
Incredible prices on composite decking (and frequent big discounts!)
*Free delivery applies to most of the UK, but some areas may incur a charge, unfortunately – please check the eRoofs website for more details.
**Prices all correct at time of writing