The winter months can be harsh on cars. Rain, snow and ice not only make driving difficult but accessing your parked car can be hard too! In this blog, we are going to discuss how a CarPort can look after your car and make those cold mornings easier.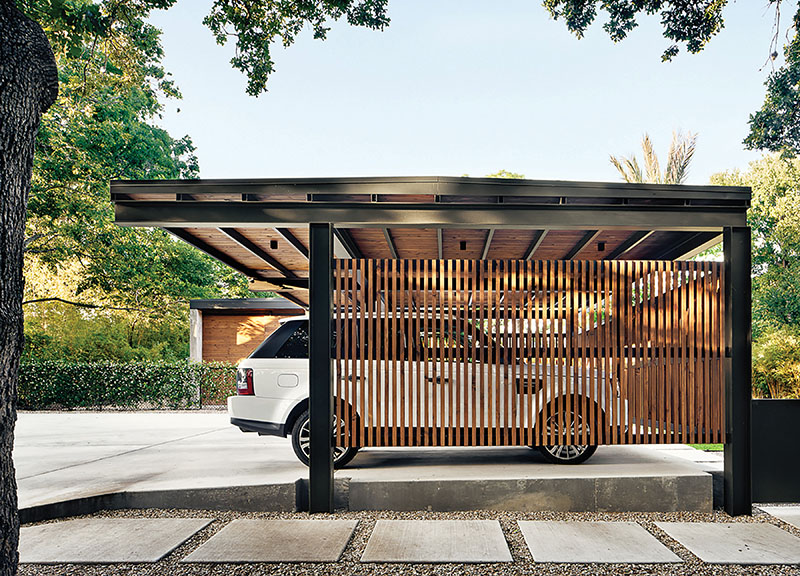 Garages are often a popular pick when protecting your car, but they can get filled with things you don't want to put in your house, meaning your car can no longer get in! Luckily CarPorts are here to save the day – not only can they make your home look modern but they protect just as well as garages. A common misconception of CarPorts is that they don't last or can look cheap, but the truth is they can be styled however you like – the wood can be stained to match your house and the roofing can be different to fit your houses' roofing!
Polycarbonate Roofing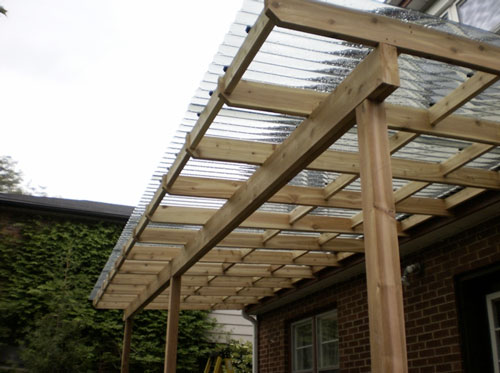 Polycarbonate roofing is a popular option due to its durability, this clear roofing lets light in during summer months so the area isn't completely dark, whilst still being effective thanks to UV protection. Not only that but the clear roofing matches with any building and makes the carport connection look streamlined. Our CarPort kits come with roof sheets, flashing's, treated timbers and all the screws to fasten it together. And, as previously mentioned, the wood can be stained or painted in any colour to match your home. Our Polycarbonate CarPort kits start at only £617.83 including VAT!
Bitumen Roofing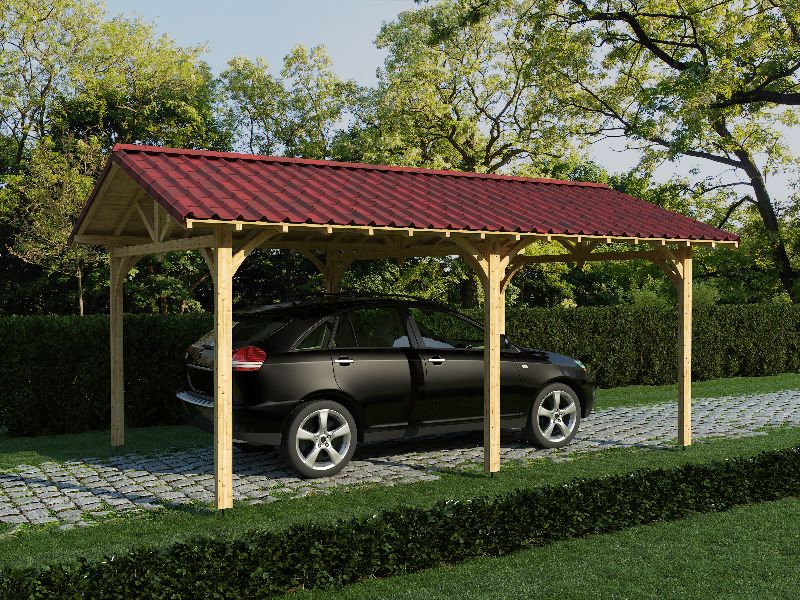 Bitumen roofing is very hard-wearing, waterproof and comes in four colour choices: red, brown, green or black to match your home's roof. These roof sheets complement the timber they come with, no matter what colour you stain it. This roofing is also available in our Bitumen CarPort kits starting at only £600.99 including VAT!
Want to get the best deal on CarPort Kits?
We also offer plenty of support and expert advice for most roofing projects – and definitely any products we sell online. Contact eRoofs here
At eRoofs you can not only expect a good deal but also:
Superfast FREE delivery on orders over £150*
Handy FREE installation guides (and even instructional videos!)
Incredible prices on composite decking (and frequent big discounts!)
*Free delivery applies to most of the UK, but some areas may incur a charge, unfortunately – please check the eRoofs website for more details.
**Prices all correct at time of writing